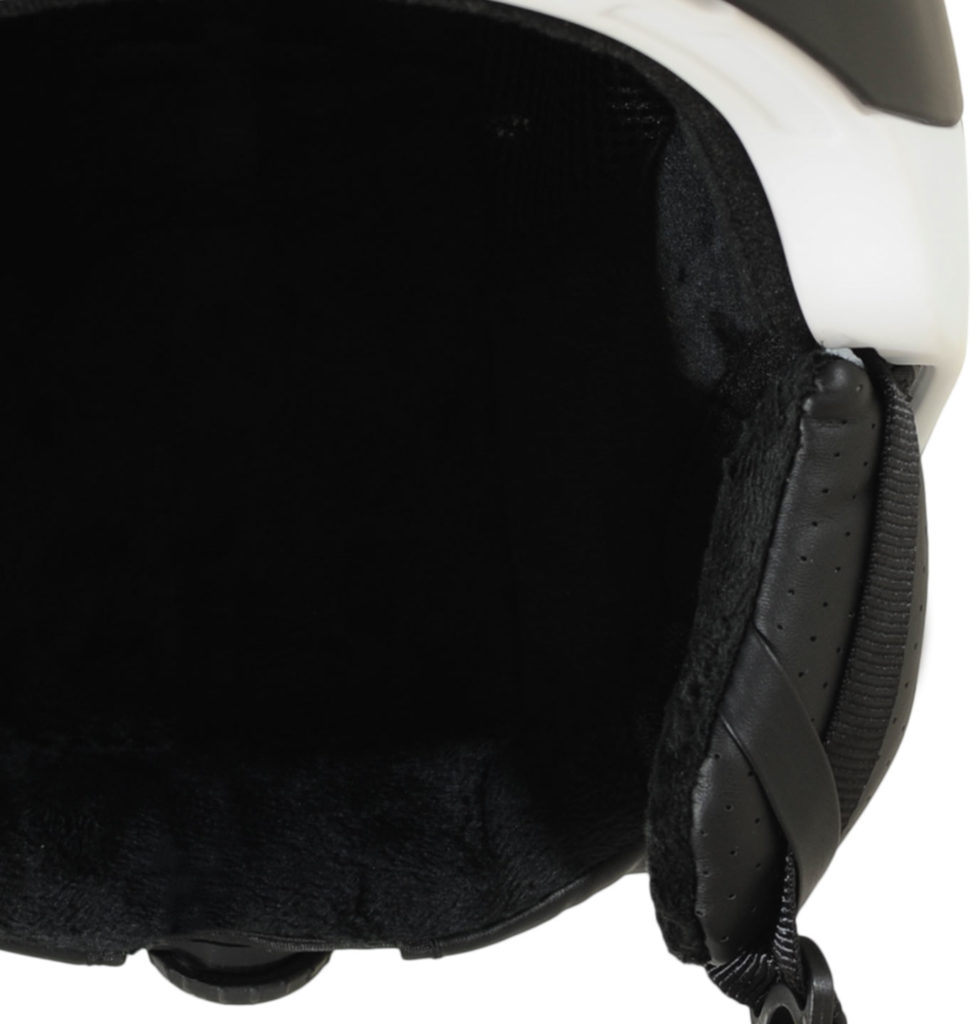 Intercom is the communication from helmet to helmet.
Communication without a mobile telephone. You can talk to your group very easily and conveniently – by radio. Whether as a private person or as a ski instructor, whether with friends or with pupils, the function makes it possible for you to remain in contact with everyone.
Who isn't familiar with this situation: you agree a meeting point, but can't find one another. With a distance of up to 700 metres, this will no longer pose a problem. Or you are in the middle of a descent, someone comes up behind you and you have to wait. You are standing at a junction and don't know which way to go? Discuss it. Simple.
The ski helmet is also perfect for ski schools. No more stopping, no more waiting. You can give your pupil direct instructions via the helmet. The intercom function allows you to be constantly in contact with your group. A win-win situation, for the pupil and the instructor.