Ski helmet with Telephone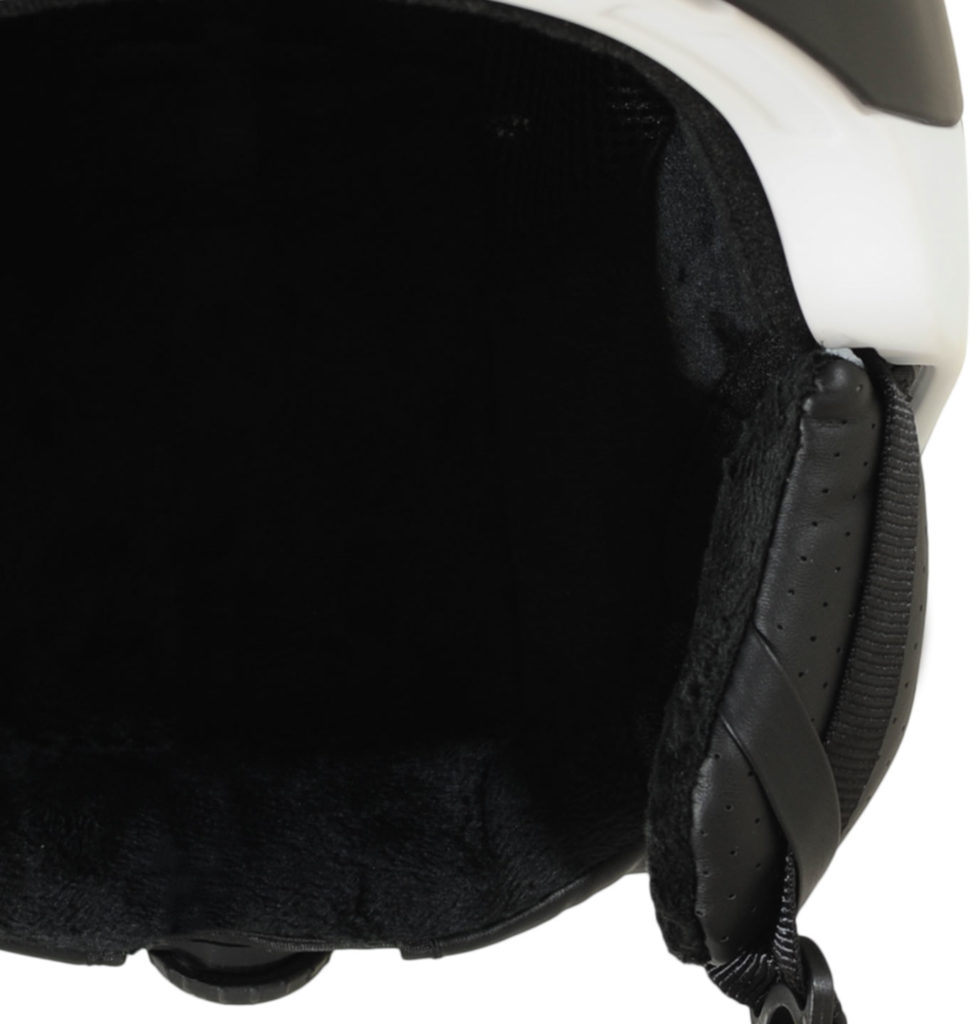 Your phone rings, but you are in the middle of skiing. No problem – you can answer it with just one click.
And you do not even have to take your gloves off. From now on, your smartphone will remain tucked away and your hands will remain in your gloves. Speaking on the telephone was never easier: via the hands-free system in your helmet, you can receive a high-quality voice connection with the caller. Accept or end the call, adjust the volume. These functions can be controlled very simply via the remote control and are very easy to operate. It has never been more convenient to speak on the telephone on the ski slopes.